About us
The world of projects, programs and changes is the world where we feel great. Because we know it. It's not a simple world and that is why we offer our services. Because we believe in them.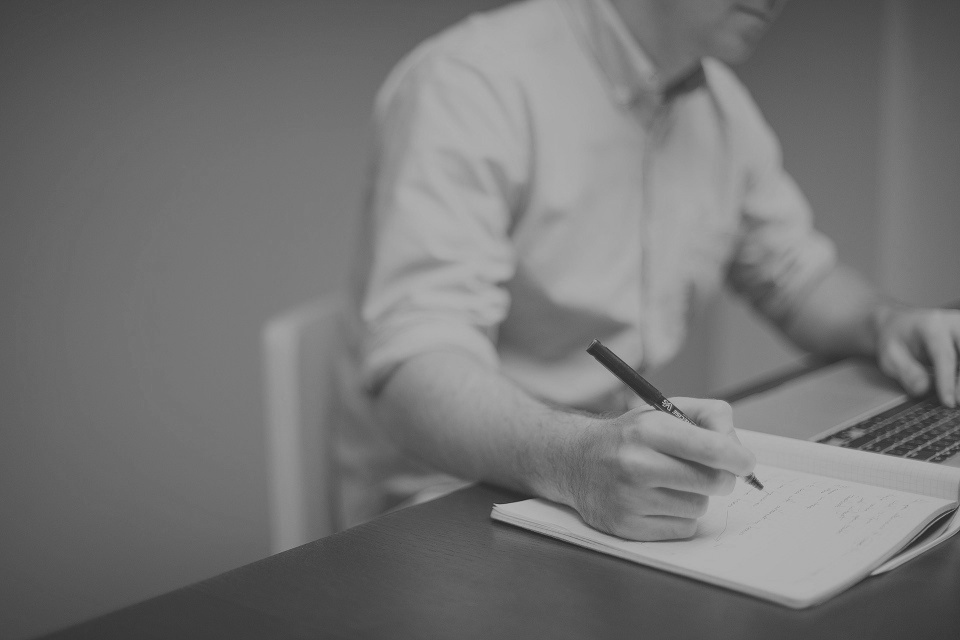 Certificates
Although we mainly offer hands-on experience and verifiable results, we are also familiar with theory and standards.
For many years we have been active members of the International Project Management Association Czech Republic (www.ipma.cz)
If you, your investor or your project require certificates, we can offer those, too:
IPMA Level B (senior project manager)
MSP® (Managing Successful Programmes)
PRINCE2®
SCRUM®
ISO 10006 Project manager
ITIL®
aSAP
ISO 31000 Risk management
CIMA A
Lean Six Sigma Green belt/Back belt
ISTQB
and others...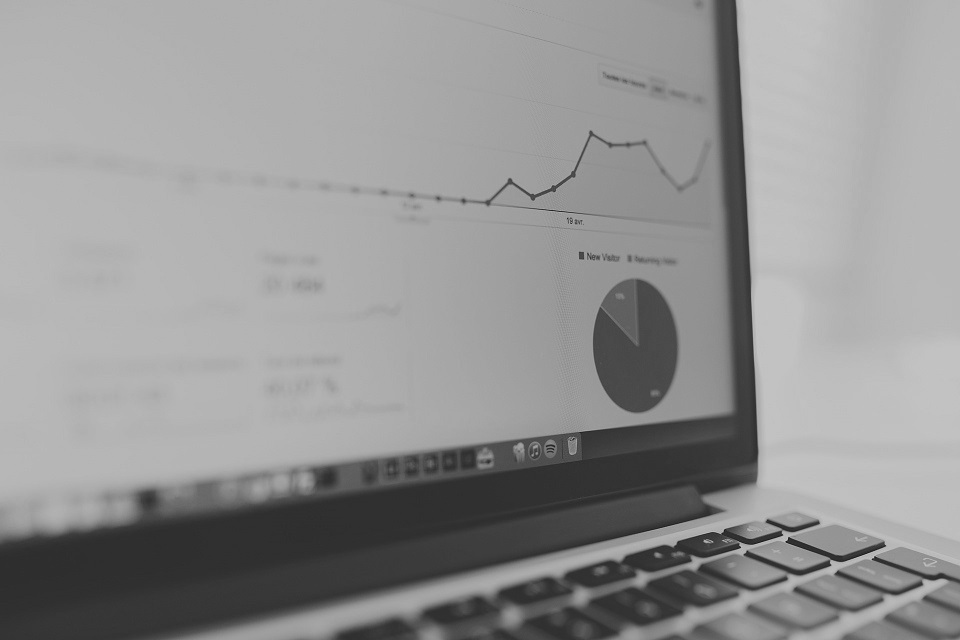 References
We can provide verifiable references in project management, program management, risk management, processes and optimization LSS projects. National and multinational corporations have used our services.
We specialize in utility, ICT, energy and telco sector but other sectors aren't strange to us either.
Our team has managed more than 100 projects and hudreds of changes fo various complexity worth more than 50 mil. EUR.
We strictly uphold confidentiality therefore all references will be provided to you individually (in this matter, please contact us here).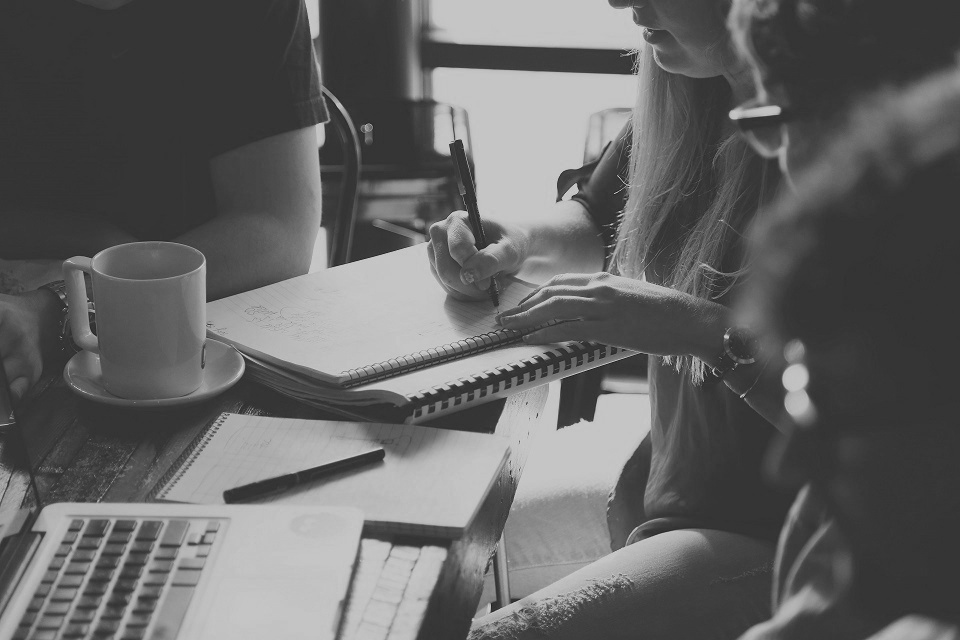 Our services
"We can help you find the safest way out of the maze of changes, projects, programs, risks and processes."
Project Management

It doesn't matter if your project is small or big. Nor it matters if it's an ICT, utility, telco or services project. We will take care of it. And if your project just needs the right methodology, we have a few certificates: IPMA, PMP, SCRUM, aSAP, PRINCE2.

Program Management

If you merge similar projects into a program, complexity of such activity increases. We can handle that as well. We can provide various services as program managers, program risk managers, resource managers, independent advisors and QA arbiters. To top it off we have a very unique MSP® certification.

Project Portfolio Management

In an organization projects sometimes influence one another and not only financially but also when it comes to resources or time. In order to avoid this situation it's good to group these projects and manage them in a form of a portfolio. We will be happy to help you with that as advisors or as project porfolio managers.

Change Management

Life is all about change. Some changes are pleasant and some are not. We can tell you how you can make your changes pleasant not only in their execution, but also in their communication and acceptance. Or we can simply manage these changes for you.

Risk Management

Project without risks is like a boat in a harbor. It's safe but it won't get anywhere. We can manage your sail through the ocean of risks using IPMA, PMP or ISO 31000 methodologies. We never underestimate anything.

Project Management Office

PMO belongs at the top of the project culture in organizations. There are many models and roles which the project management office can adopt. Not only we can help you manage PMO, we can also figure it out for you, implement it for you or optimalize it for you. There are a lot of things that can be blended into PMO: projects, programs, porfolios, OPEX management, opportunities, methodologies, resource balance, processes, directives, liabilities, risks, TCO, effect evaluation, authorization,...

Process Management and Improvements

Progress is a neverending process full of operational expenses, errors, unsatisfied investors or angry customers. We can fix that through time-tested Lean and Six Sigma methodologies. Join the culture of process improvements - the same culture which companies such as GE, Credit Suisse, Motorola, Goodyear, Toshiba and tens of thousands of other all around the world already have.

Delivery management

We won't deliver your parcel from an online store but we will deliver your change, your service or your project. The recipient could be you or your customer. Through quality, expenses and deadline supported by the right communication your changes will be well accepted.

Quality assurance

Sometimes you just don't need yet another project manager but only an advisor who will provide unbiased suggestions based on many years of experience. Suggestions that will help you find things about your project that need to be improved, risks that need covering and ways how your project can be more effective. Both our experience and our determination are at your service, it's only up to you how much you will use our qualities and qualifications.

Crisis Management

We wouldn't wish it on you or anybody else but when you happen to find yourself in a situation that asks for the crisis management to be implemented, do not hesistate to contact us. We have priceless hands-on experience.

Test management

There isn't 100% flawlessness. Errors are a part of all development projects. We will help you minimize mistakes so that there won't be a reason for you, your customers, your management or share holder to lose sleep over high error rate.

Special Purpose Vehicles

There are situations when SPV is the best way to start up a new investment project – risk management wise, resource separation wise, controlling wise but also in consideration of management, easy exits and establishing parts of the project. We know how these SPV's are "assembled" and "driven".

Interim management

Management or healing of companies or their parts

Temporary with clear goals or until a permanent manager has been recruited.

Business consulting

Professional consultancy focused on business strategy, management optimization, cost optimization, process optimization, implementation of change management processes or operating costs optimization.

Municipality services

Canvassing, defining municipality development strategies in compliance with the The Ministry of Regional Development methodology, management of developmental projects for municipalities (project and change management), cost optimization and cost audits, revision and optimization of energy costs (gas, electricity), outsourcing of certain services (cost reduction, improvement of services, creating room for municipality development)
Contact us
We prefer face-to-face meetings because how else would you want to find out if there are good vibes between us? Contact us and we will get back to you.
References
The following chosen companies have experience with our team.